Locations
We're here to serve you, in person at our West Chester, PA office, Wilmington, DE office, Wayne, PA office,  Birmingham, Alabama, or virtually anywhere you're located.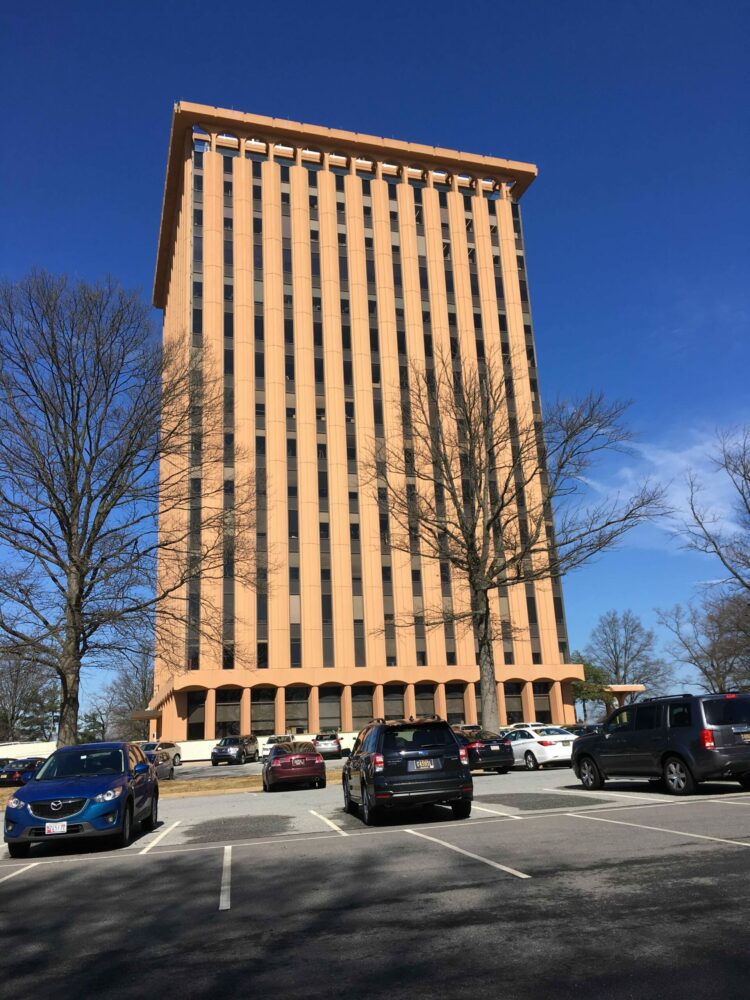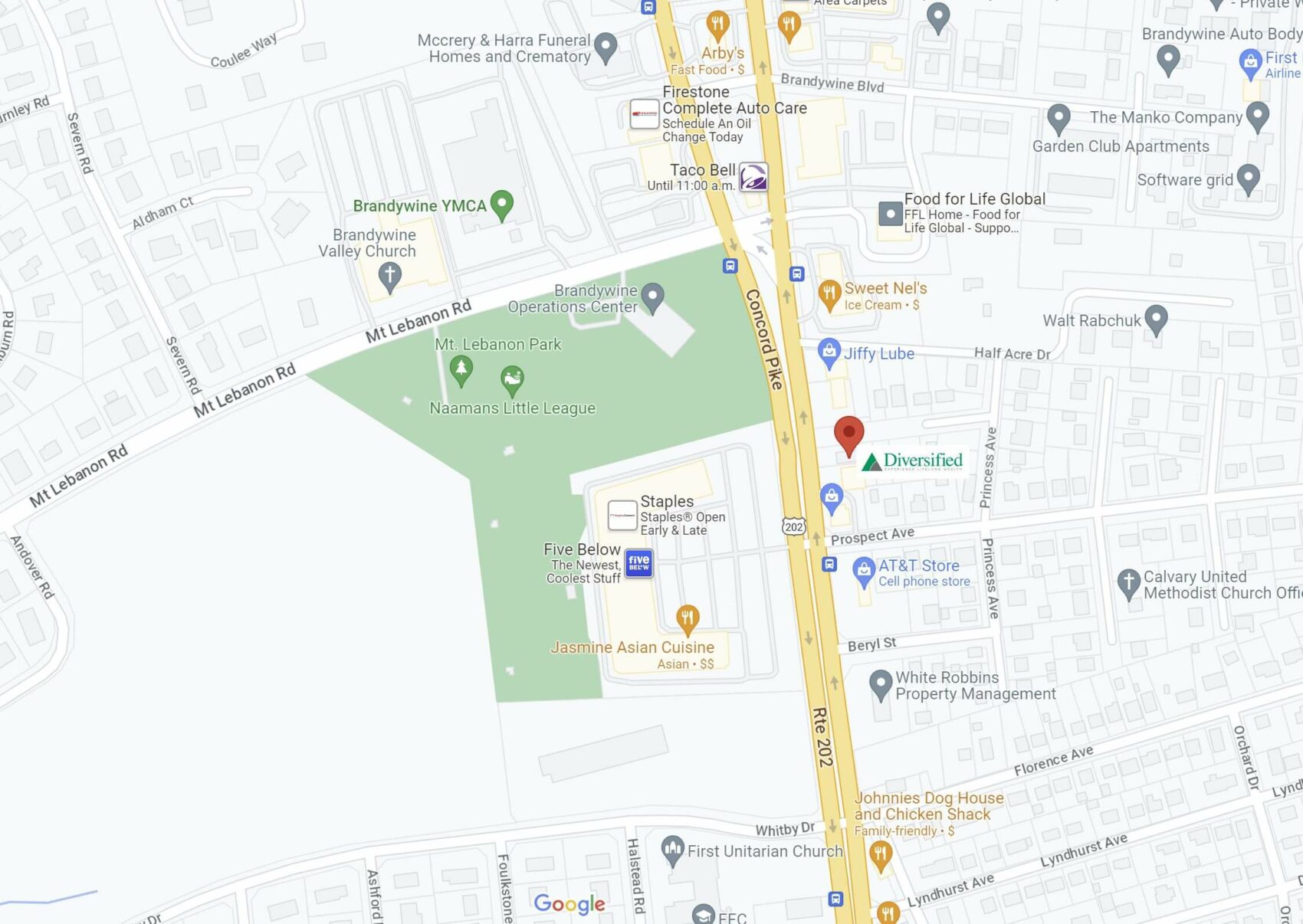 Wilmington, DE
Located right off of Route 202, our easy-to-access office in Wilmington is a quick commute from Delaware, Maryland and Southern Pennsylvania.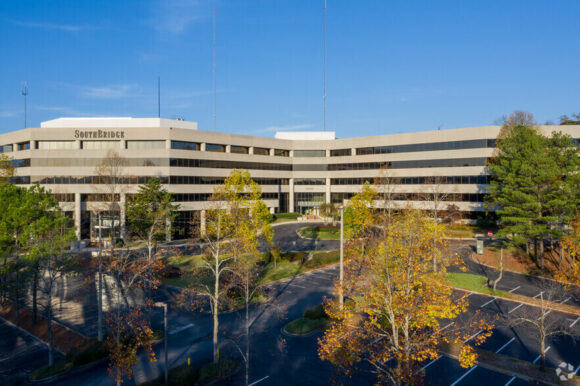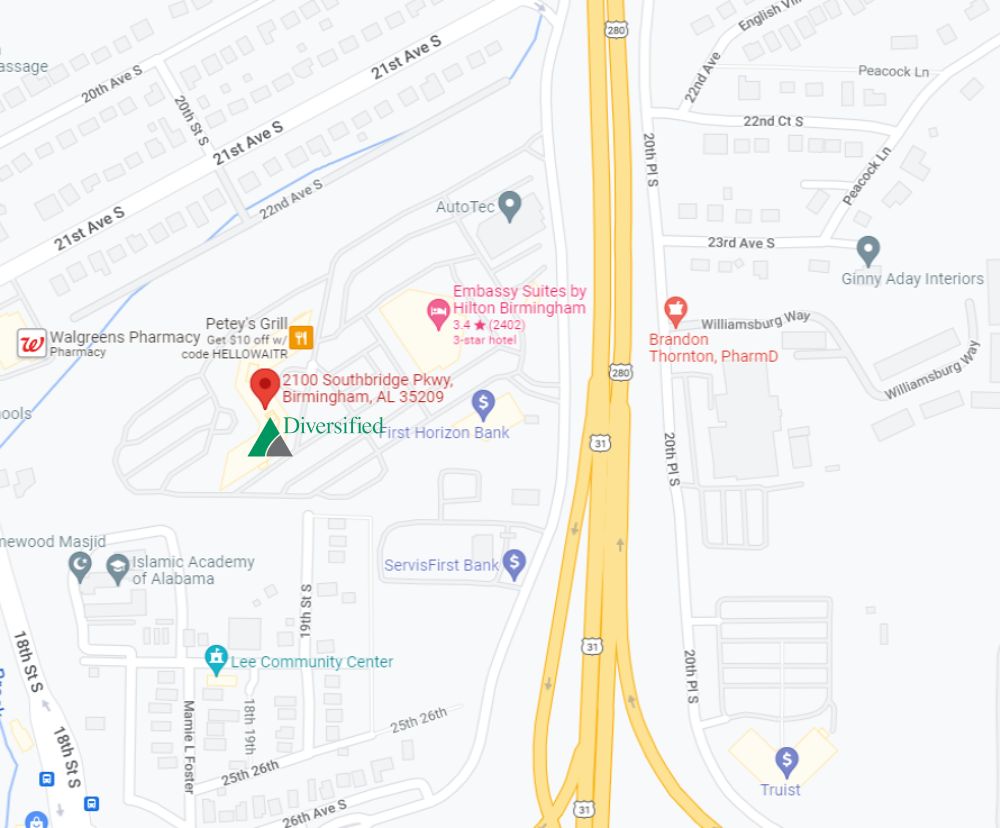 Birmingham, AL
Our office in Birmingham, Alabama services the greater Birmingham area. We can meet you remotely via Zoom, or in person at a location convenient for you. 
Wayne, PA
The Wayne office is easily accessible from both 202 and 76, and is ideal for a visit from the Main Line or Philadelphia, and the greater Philly suburbs, including Chester, Delaware and Montgomery counties.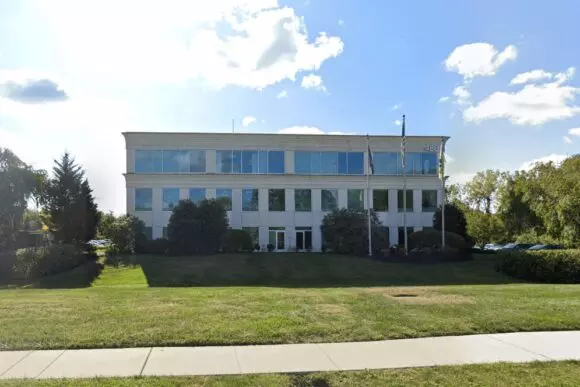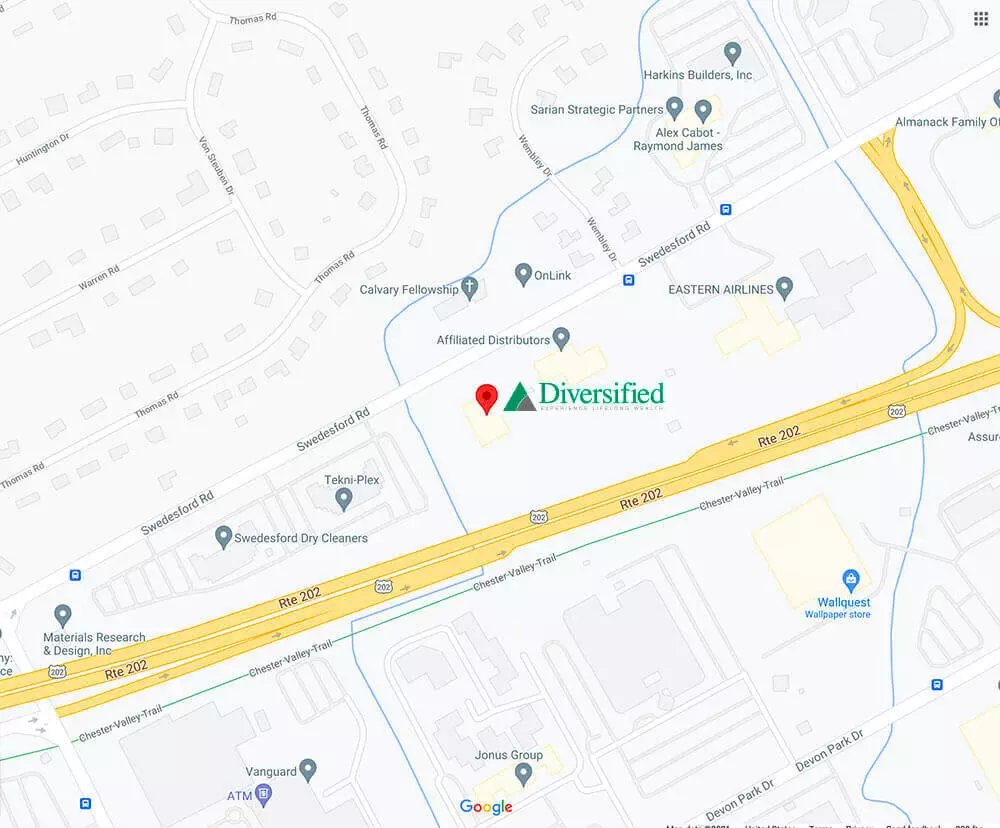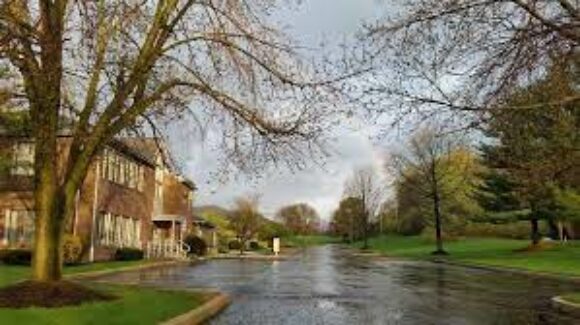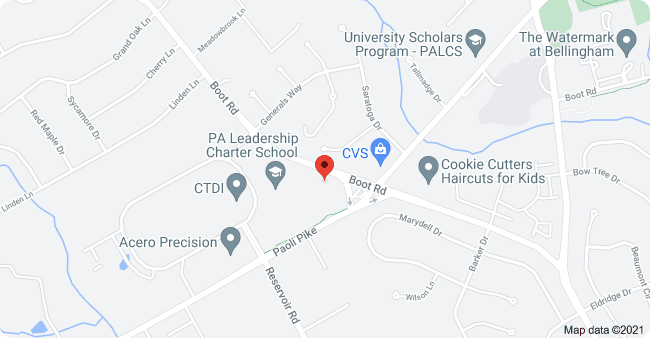 West Chester, PA
Located near Paoli Pike, our office on Boot Road is convenient for anyone in West Chester, Exton, Downingtown, and Chester County.
Prefer to meet with us virtually?
If you live far from the office, lead a busy lifestyle, or just prefer virtual meetings, we've got you covered. Our insurance team is adept at meeting virtually and we're here to provide the same white-glove service you'd get in person.